THE IMPORTANCE OF ARCHITECTURE AND HOW IT AFFECTS OUR EMOTIONS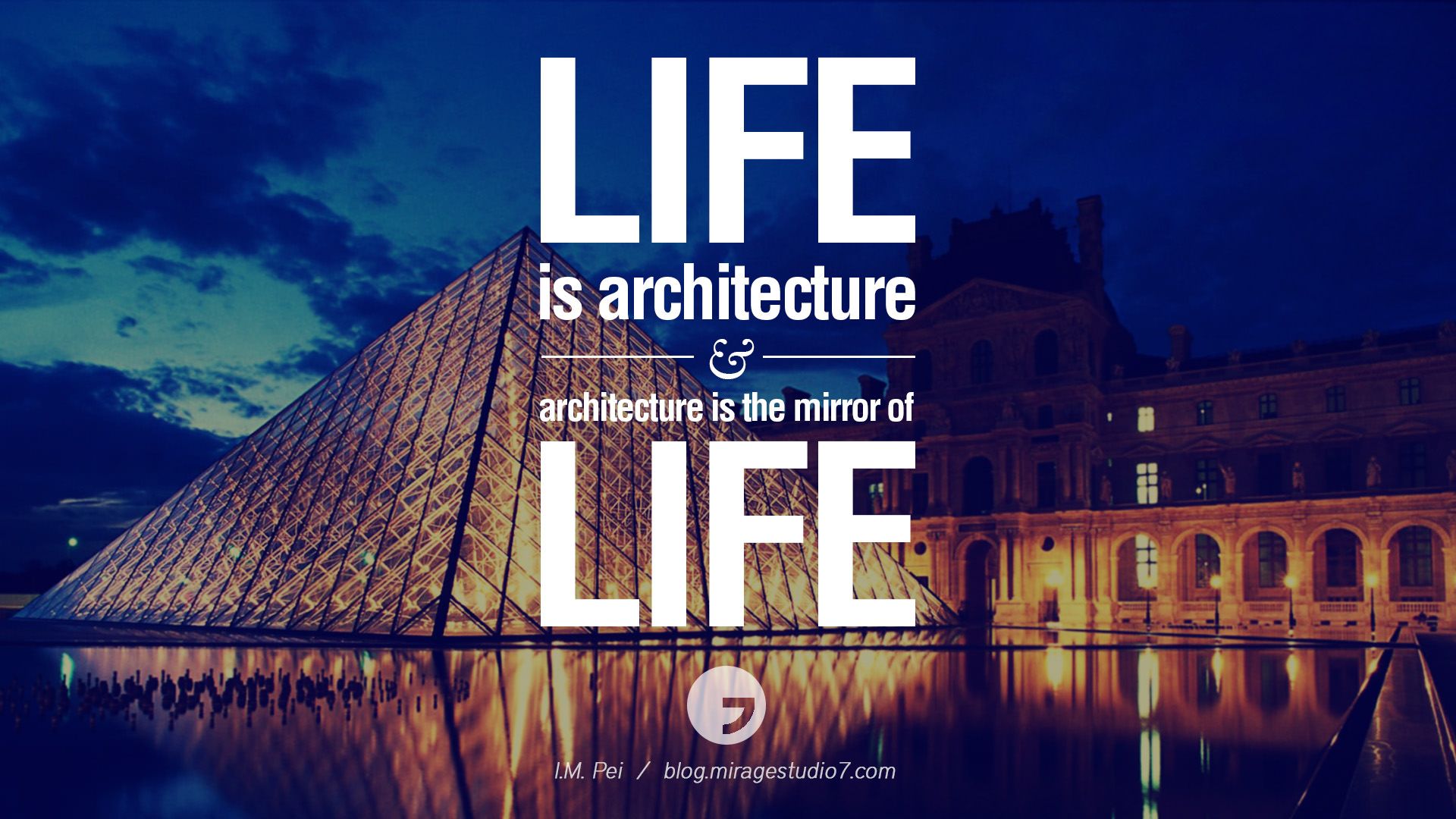 The Importance of Architecture and How It Affects You
Good architecture goes beyond looks. Architecture, good or bad, can effect your mood! Click here to learn the importance of architecture and your mood!
If you're feeling down, you might not have considered that it's your home's shoddy architecture that's to blame.
Here, we're taking a look at how the importance of architecture can impact your moods.
The Importance of Architecture: How It Impacts Your Emotions
Nearly 4% of population adults suffer from depression. Sometimes, sadness is caused by circumstances outside of your control.
Other times, factors you've never thought to examine may be the cause of mood swings.
A building can look gorgeous, and have great design. But, let's face it, if it's hot, stuffy, cramped, or poorly lit, you're not going to enjoy your time there.
We spend almost 3/4 of our lives indoors.
This means that the importance of architecture when it comes to the interior of buildings is just as important as structural integrity.
Natural Light
The presence of natural light when designing a home or public space is hugely important. Why?
Because large windows let the sun's rays into the building. It also lets people on the inside and outside of the building see what's going on.
Natural light has been credited with improving the mental health of patients in hospitals and nursing homes. It's even helped students to perform better on tests.
This is because light from the outside helps your body to regulate its hormone melatonin.
Melatonin is directly tied to our body clocks – meaning it impacts both the length and quality of our sleep.
Natural light also helps to produce serotonin, which can fight off depression. The lesson when it comes to the importance of architecture? Design spacious windows that can easily swing open. Also, consider skipping the curtains in at least a few rooms.
Architecture As Art
Think about how a trip to the museum of listening to a piece of beautiful music can affect your mood. The architectural design of a building should be created with that same thing in mind.
When architects add a more creative approach to their designs (without, of course, sacrificing safety and functionality) the way people view the buildings changes.
Think about how many buildings on your block look practically identical. Then think about the kinds of buildings that stick out in your mind. Think about New York's Guggenheim Museum, for example.
Seeing these buildings from both the outside and inside likely makes you happy. Also, seeing something you've mentally designated as a "landmark" can even help to relax you.
Quiet Zones
Between computer labs, wifi hotspots, charging stations, and checkout lines, it can be hard to find a little peace and quiet inside a building.
That's why more and more designers are recognizing the importance of architecture when creating a special quiet zone in their buildings.
But don't just select a random part of the building to be the designated quiet zone – actively incorporate that into your design. Open air spaces with long tables, soft lighting, and arched ceilings are a great way to indicate a quiet zone.
Is Your Architecture A Mood Booster?
If not, ask how you can adjust your plans or even use interior design to put out more positive vibes. If your architecture is lacking mood boosting affects, it might be time for a change!
ABOUT THE AUTHOR
MONOLINE ARCHITECTS & DESIGN STUDIO is registered Architectural firm run by professionals having a broad experience in planning, interior designing, project management, landscaping and execution of all types of civil work.Our creativity in space planning, designing, interior , architectural details and choosing materials that enhance the overall design of the project result in a space that is comfortable and enjoyable.
Share post: